Positive Parenting Workshop @ PETA, Bangalore
Couples Workshop @ Smiles N More Clinic, Bangalore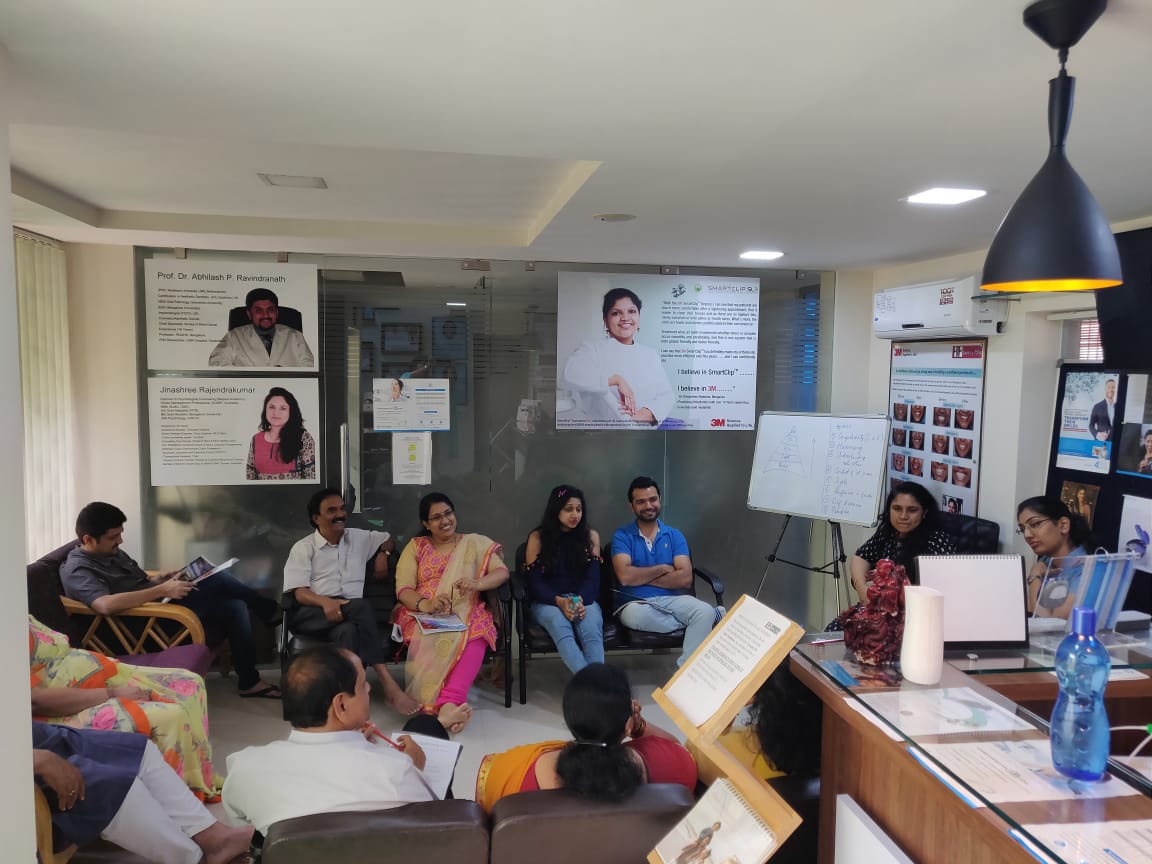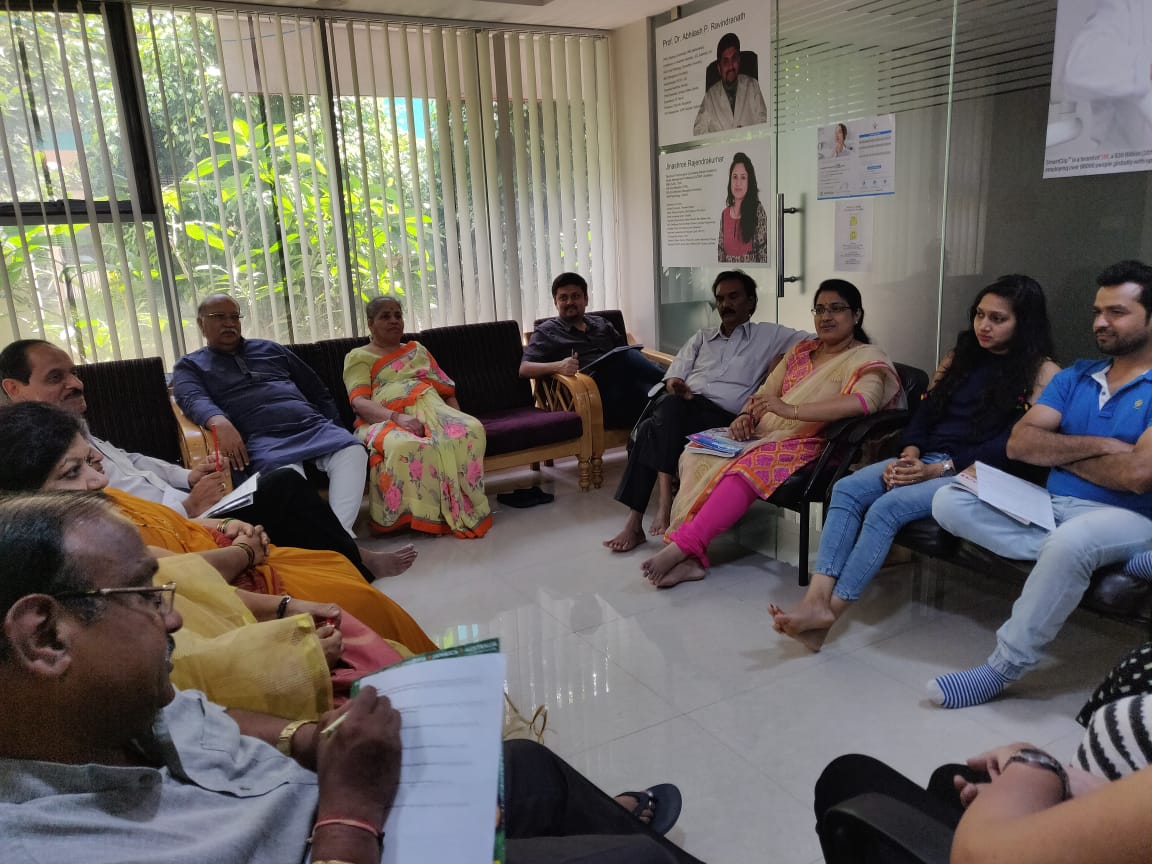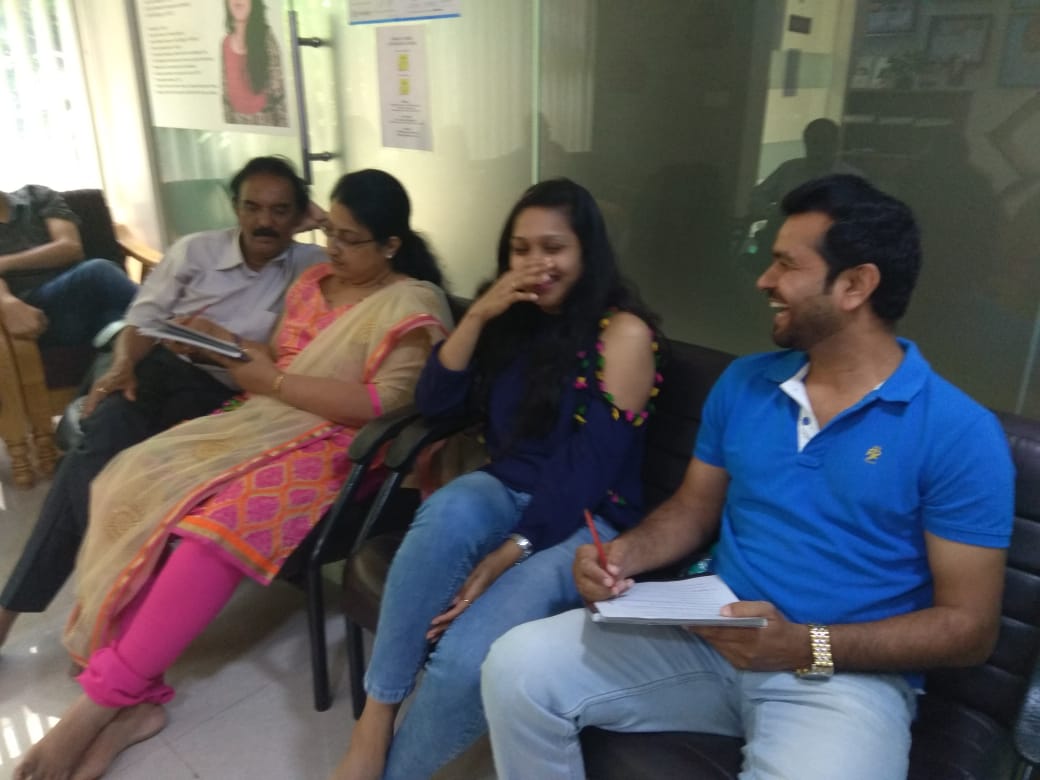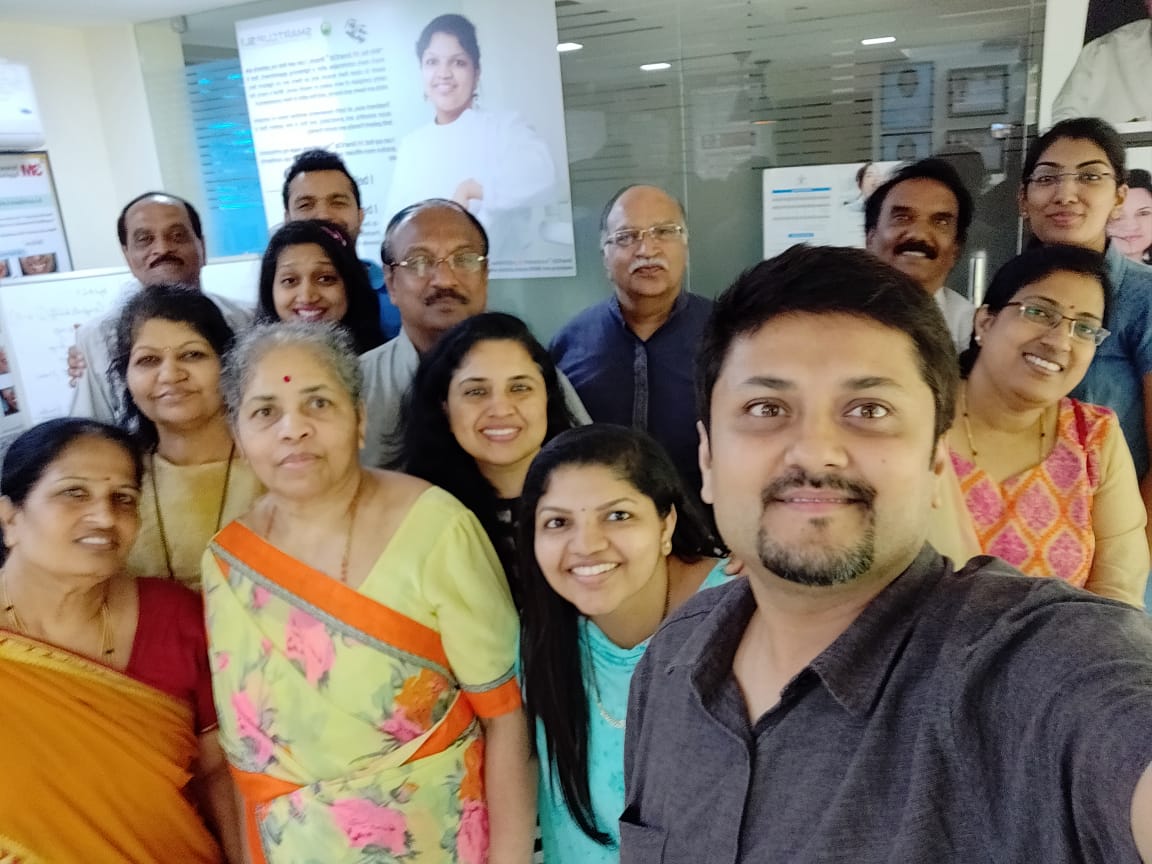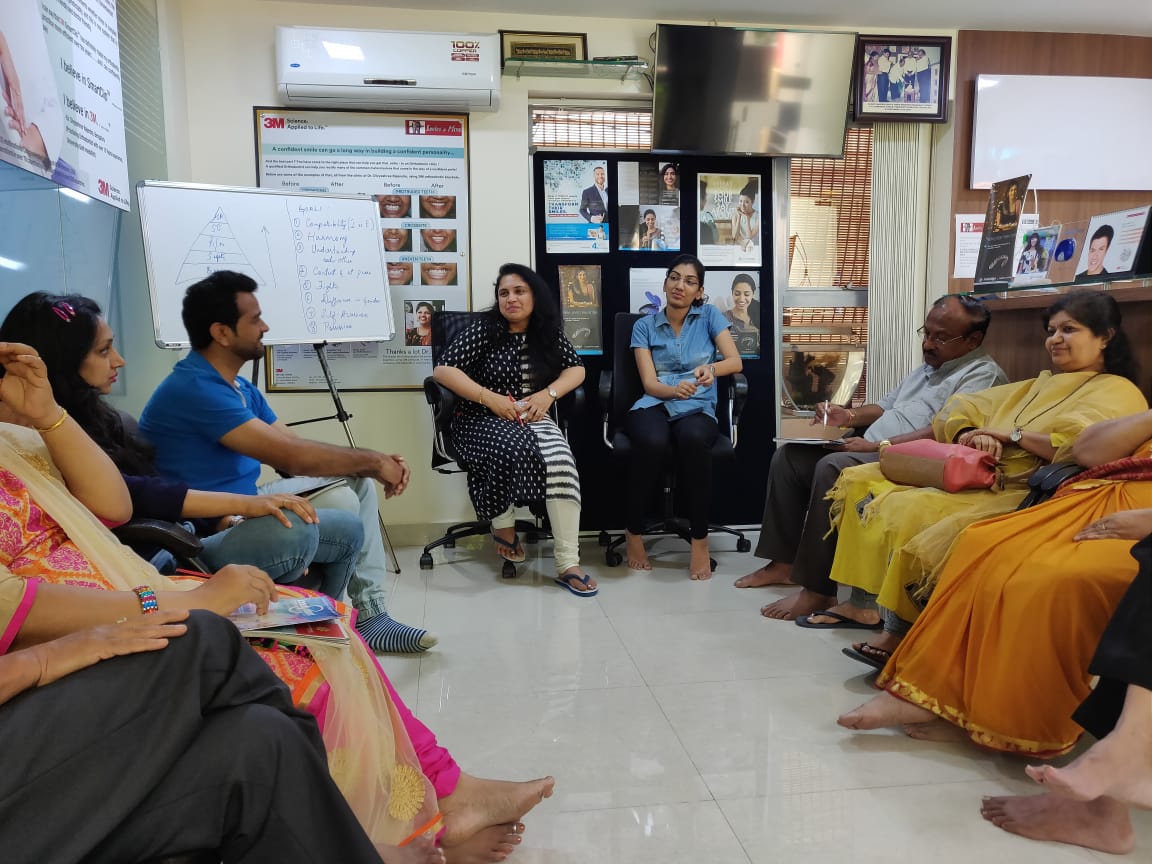 Neuro-Linguistic Programming Workshop @ Bangalore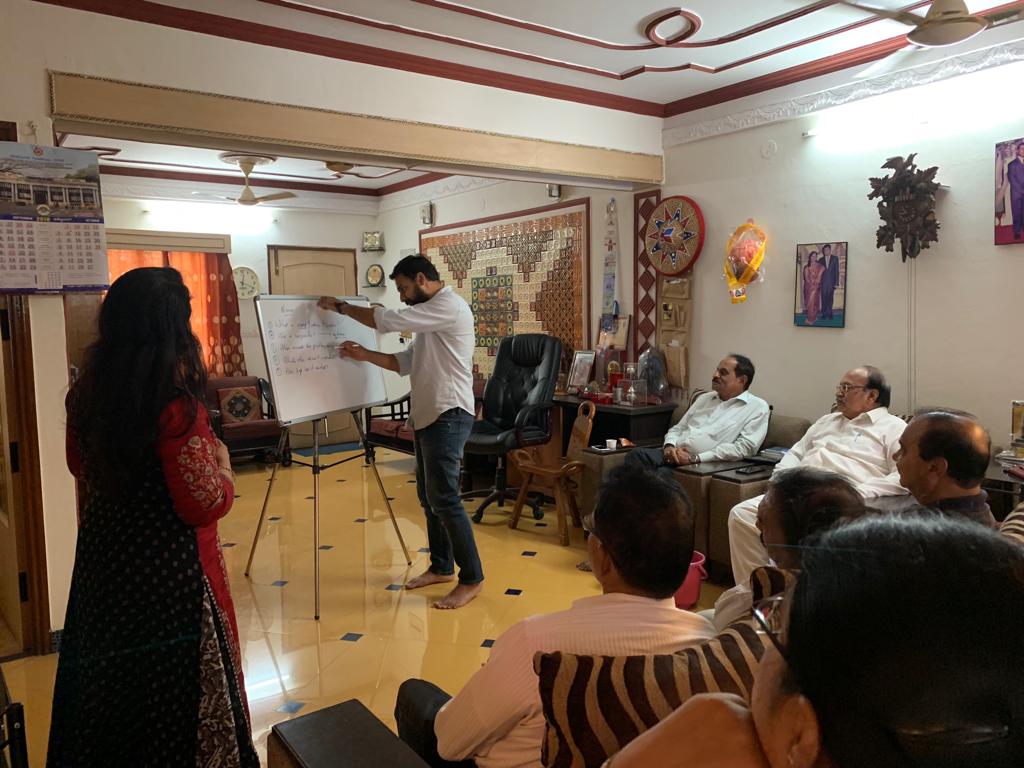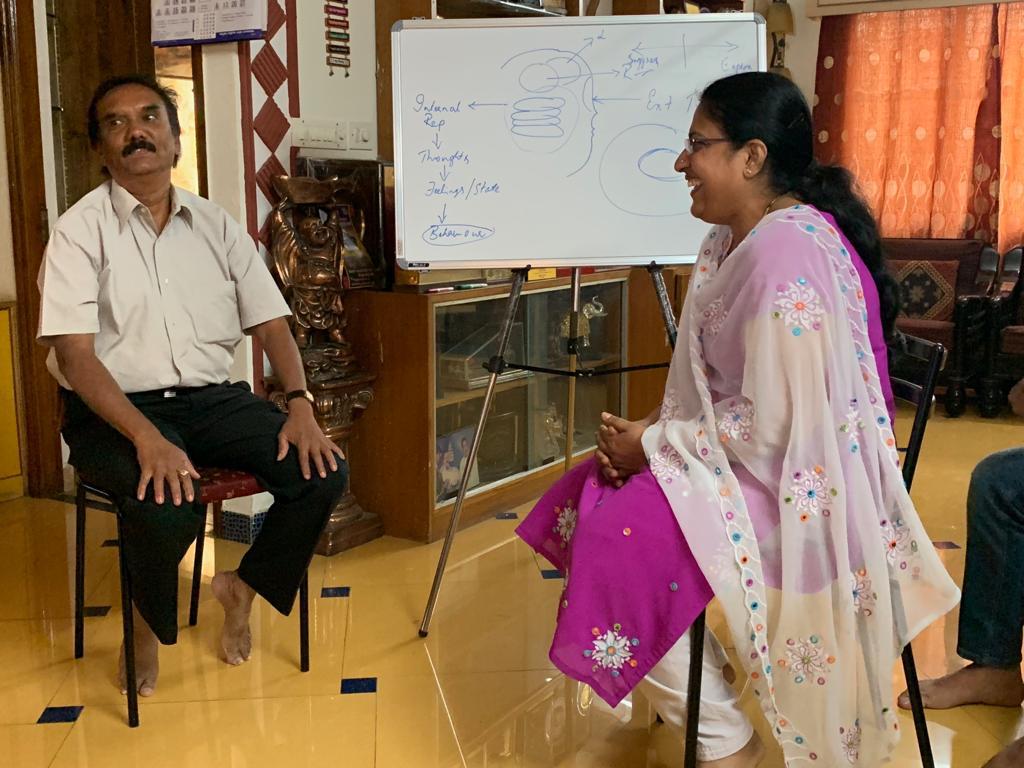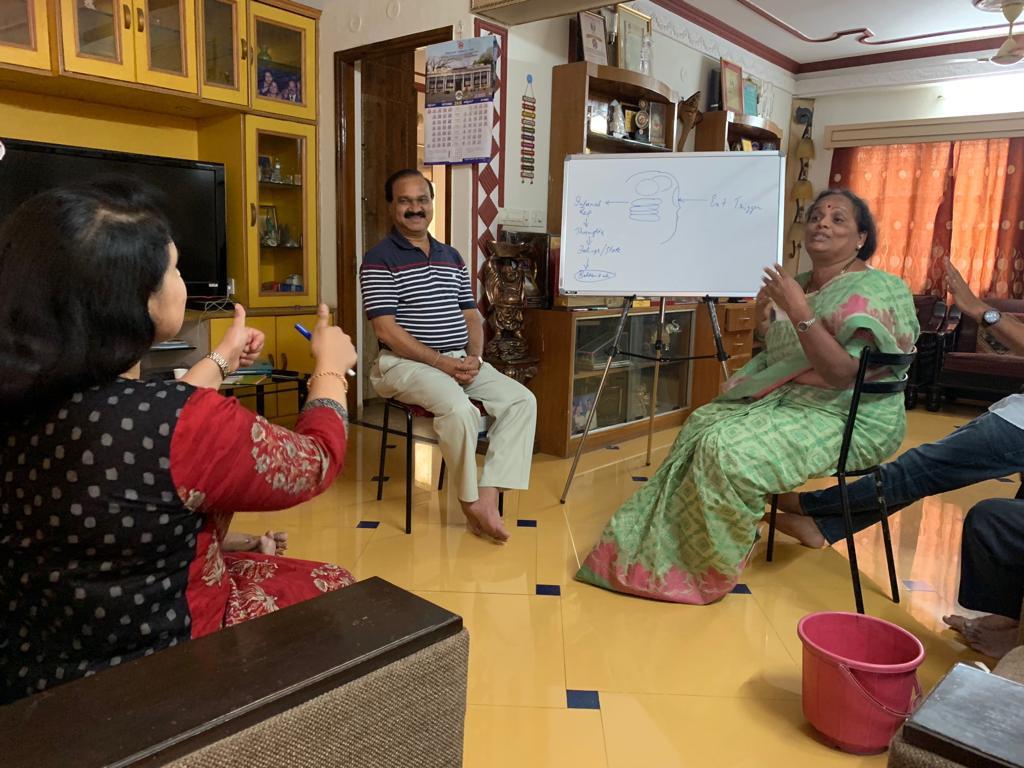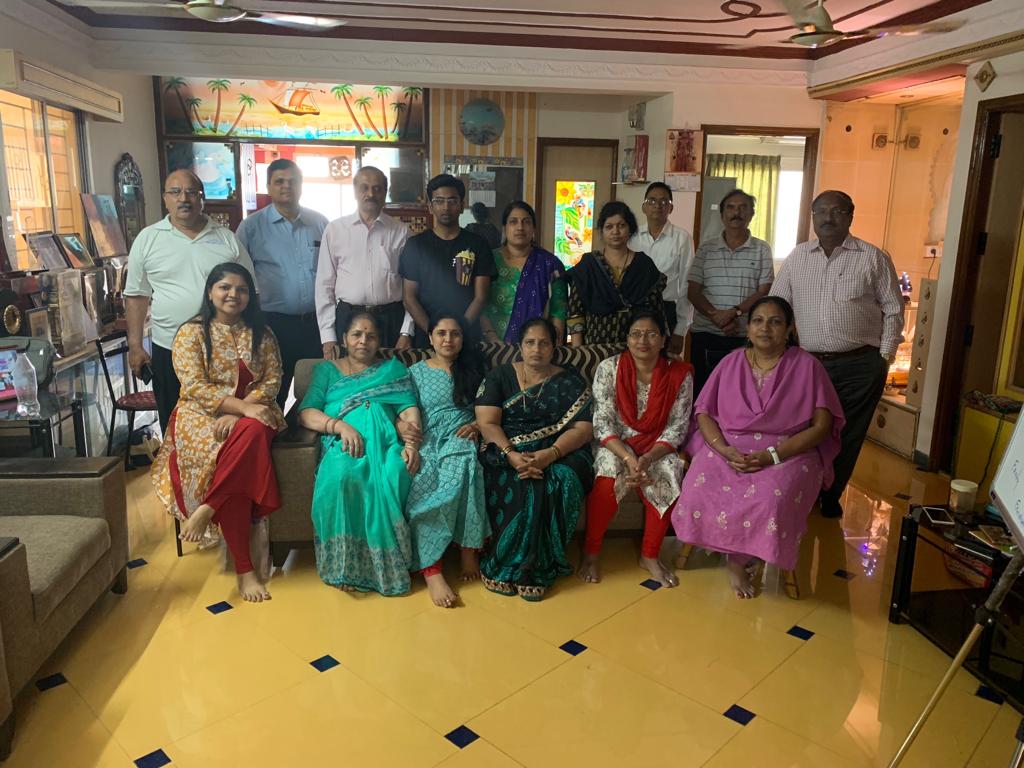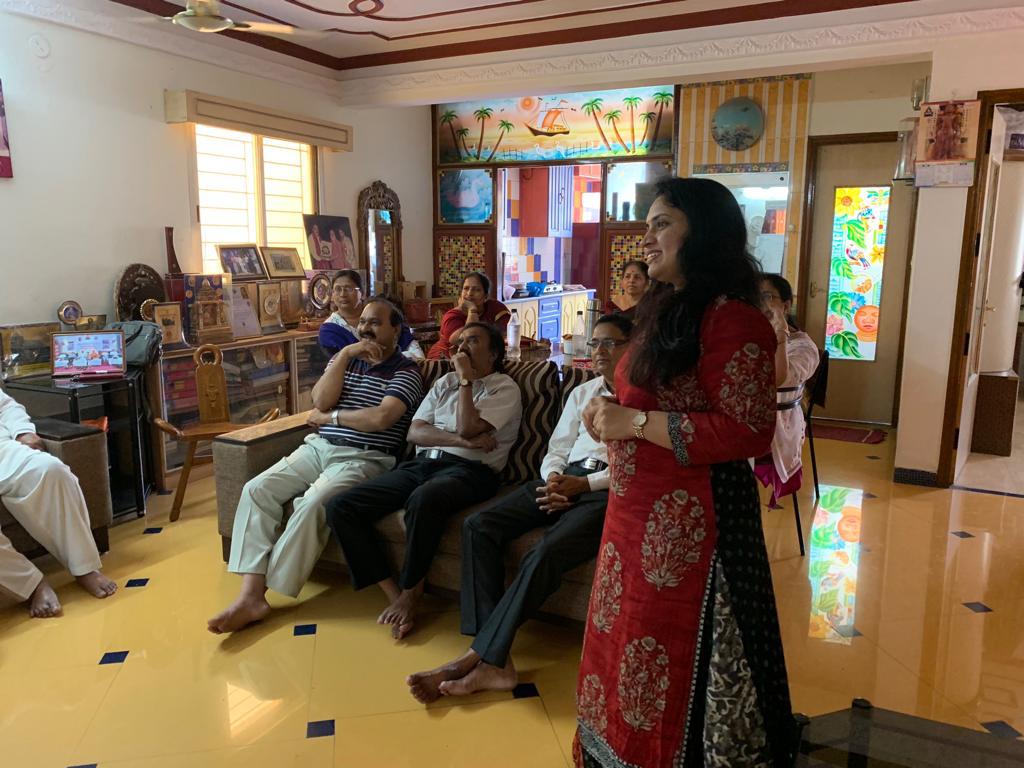 Certified NLP Practitioner
A six-day open-program to learn NLP skills and techniques that will be applicable in a wide variety of contexts.
Convert your challenges into opportunities
Strengthen your relationships
Work more efficiently
Conduct impactful presentations
Lead groups effectively
Structure your language to communicate better
Understand how people learn
Transform yourself
Learn at conscious and unconscious levels
Experience to turn any fear into confidence
Bring in excitement and energy
Contribute to your success
Participation Benefits:
30+ NLP techniques with immediate results
IAPCCT and NLPCA certifications
Free Lifetime repeat
50% off on NLP Master Practitioner program by Vikram Dhar
NLP Concepts/Techniques covered:
NLP Frames
NLP Pre-suppositions
NLP Communication Model (Deletion, Distortion and Generalisation)
Meta Programs
Sensory Acuity and Calibration
Modalities and Sub-modalities
Rapport Building
State Elicitation
Anchoring
Stacking Anchors
Collapsing Anchors
Well Defined Outcomes
Pain and Pleasure
Wheel of Life
Ardell's Model for Wellness Coaching
TFAR Coaching Model
Time Line Coaching
New Behaviour Generation
Circle of Excellence
Walt Disney Strategy
Reframing
Coaching using Values
Perceptual Positions
Visual Swish
Parts Integration or Visual Squash
Coaching using Stories
Meta Model
Creating empowering Beliefs
Changing limiting Beliefs
Neurological Levels
Fast Phobia Cure
Releasing negative emotions
Getting rid of Anxiety
Creating a better Future
Price: INR 18000 Course Fee
             INR 5000 Certifications Fee
Certifications:
Diploma in NLP
Advanced Diploma in NLP Coaching
Certified NLP Practitioner
All certifications are
       * IAPCCT (International Association of Professional Coaches, Counselors, and Therapists) approved
       * NLPCA (NLP Coaching Academy) approved
Course Endorsed by Vikram Dhar, NLPCA (Award Winning International Master Trainer and Licensed NLP Coach)
Rejuvenate Your Relationship
A one-day interactive workshop on 
"Rejuvenate your Relationship" 
for individuals, couples and prospective couples to strengthen their relationship by
Realigning the self to support each other

Allowing the other person to feel totally in love with you

Understand each others value

Getting a deeper understanding of each others personality

Removing any restricting beliefs

Working with each other to resolve any conflict

Eliminating communication barriers, Learning how to give each other feedback

Clearing of all the major negative emotions attached to the relationship

Learning each other's ways of being attracted

Finding out what is important to both in your relationship

Setting realistic and achievable goals
Concepts/Techniques covered:
1. Self-Awareness (
You cannot change others, you can only change yourself)
Insight Level
The Three Voices
2. Values/Beliefs (The more of you that you bring to a relationship, the more satisfying relationship gets)
Masks
Escalation along Neurological Levels
3. Communication (You cannot not communicate)
Sensory Awareness
Delete, Distort and Generalise
4. Emotional Warmth (It is not about who is right and who is wrong but what is the right thing to do)
Verbalising Nouns
Perceptions
5. Triangles (It is always 50-50 responsibility in a relationship)
Murray Bowen's Triangles
Drama and Winner's Triangles
Price: INR 3000 Course Fee
Includes Course material, refreshments and lunch
Testimonials: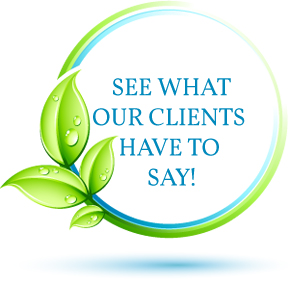 "Had a great time yesterday. Jina's workshop was a right mix of formal workshop and a friends's get together. We  got new insights into our relationships....tried to find clarity of our emotions.....did introspection....learnt techniques to cope. It was an enriching experience. There was also fun and laughter....tasty food...Nice.... Thumbs up for jina 👍🏽"
- Swati Hareesha, Lecturer & Student Counsellor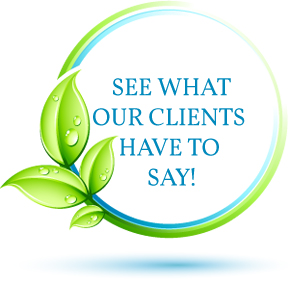 "The learning and take aways were huge for me .. am grateful to all of u for this insightful experience 😘👋🏼 Ty Jina.... way to go 👍🏼👏🏼"
-Ruchi Bhuwalka, Counsellor & Entrepreneur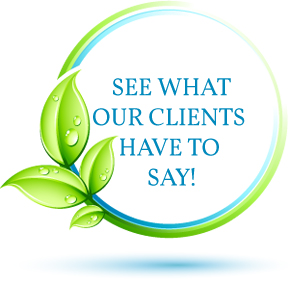 "I had a very full filling day by all means. Great workshop. Lot of learning, need some time for internalizing it."
-Mili Manas, Counsellor - Indian Cancer Society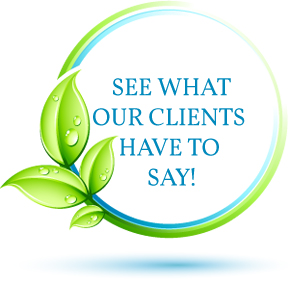 "Content, presentation and moderation were awesome."
-Thilak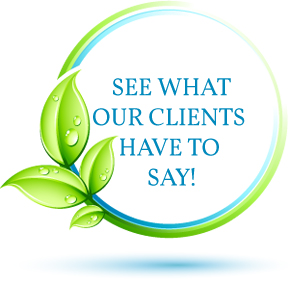 "Your workshop on Relationship was awesome👍😊 Congratulations for a job well done!  💐 "
-Vani Ragu Rao, Counsellor